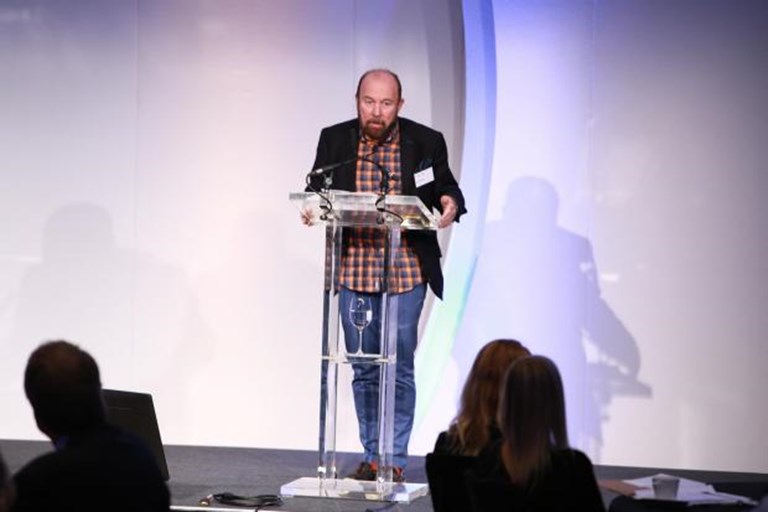 Sir Brian Souter was on top form recently as he took to the stage at the annual Institute of Chartered Accountants Scotland conference in Glasgow.
Speaking at the event, Souter reminisced about his early days as a trainee accountant with Arthur Anderson, during which time he moonlighted as a bus conductor - a part-time job he loved. He also spoke about the challenges posed by changing consumer behaviours and the move towards and embrace digital media.
As his talk continued, he warned that too many large companies are run by "control freaks" whose outlook have affected long-term business growth. He suggested that there should be more entrepreneurs at the head of big firms as they:
"have ideas bursting out of their heads, are creative and willing to take risks."
Qualities Souter went on to explain are greatly needed in order to succeed in business in this day-and-age. 
Souter was as always, passionate throughout his talk, welcoming all questions from his captivated audience.