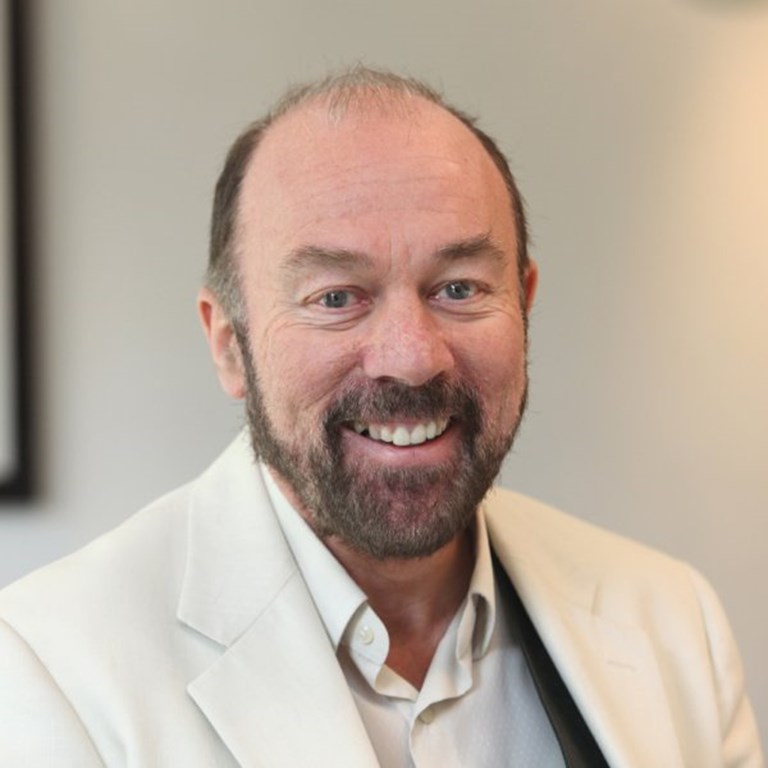 Sir Brian Souter has rebranded his transport operations in New Zealand, opting for InMotion Group as a representation of the groups expanding portfolio.
The decision to rebrand comes as the group extends its presence with the acquisition of family owned New Zealand coach firm, Reesby Buses, for an undisclosed sum. 
Speaking of the recent acquisition and rebranding, Souter said:
"With ManaBus.com's acquisition of nakedbus.com in May, and now the addition of Reesby, we felt it was time that the Group's growing transport interests in New Zealand had a separate identity."
InMotion will be lead by Bill Rae, who previously worked for Stagecoach in New Zealand and who is an executive at Souter Holdings. He has signalled that the group has major plans to invest around $100m over the next three years and is also hoping to win some tenders. 
Mr Rae said: "A number of provincial urban services in the North Island are coming up for tender, and we will be looking very closely at all of those opportunities.
InMotion now have 340 buses and 17 ferries operating in New Zealand, carrying around 16 million passengers annually.