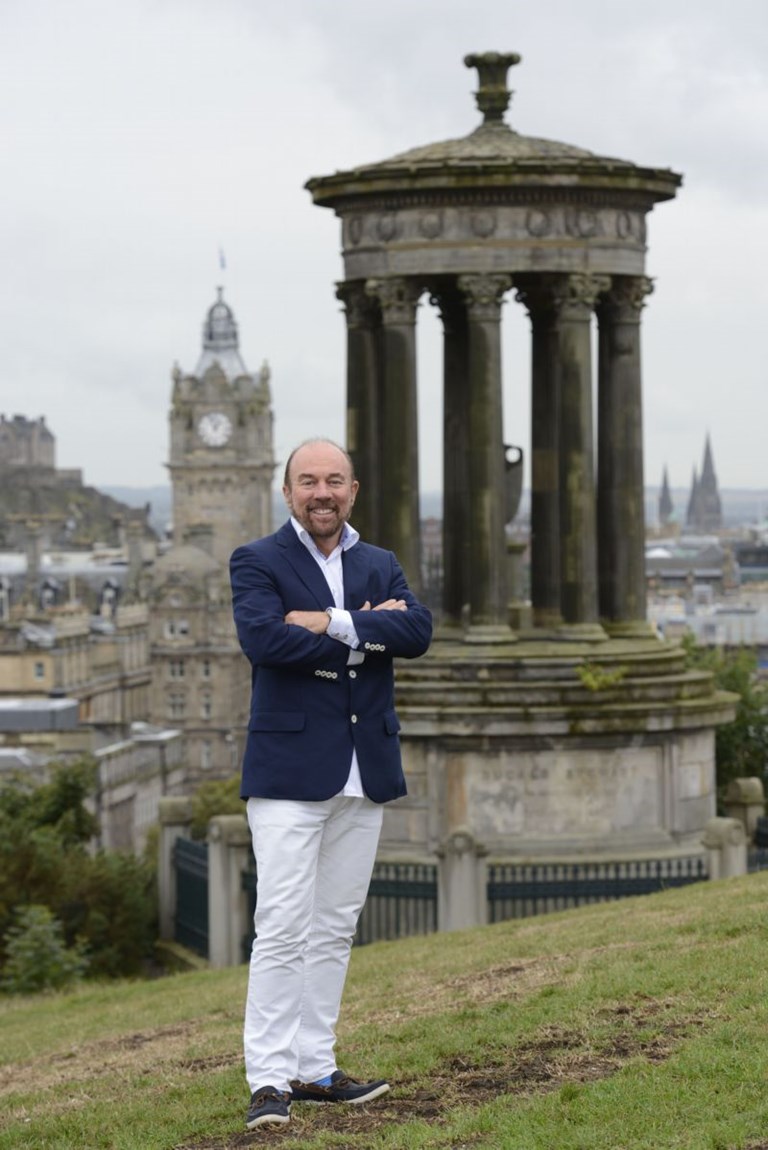 Sir Brian Souter has been announced as one of the guest speakers at the Building Bridges Conference to be held at RBS Gogarburn on March 17th and 18th.
The conference, which will address how Scotland can strengthen its international ties, is being organised by the Asia Scotland Institute and is sponsored by Scotland Now. 
Sir Brian Souter, whose business enterprise now spans accross Europe, Africa, the USA, Australia and New Zeland, will join several other notable guest speakers including Elizabeth Linder, Facebook's head of Polotics and Government Programme, Ken Barclay, chiarman of RBS and Karen Watt, director of extenral affairs with the Scottish Government.
Speaking of the event, Roddy Gow, chairman of the Asia Scotland Institute said:
"Scotland is blessed with an enormous international community of friends around the world.
Since the Independence Referendum there has been much debate on how Scotland can best engage with the wider world.
Strengthening connections with this network has to be one of our first steps.
We can use this global network to shout loudly about successes that are perhaps not as well-known as golf, whisky, oil or gas."
Ticket sales and more information about the event can be found here