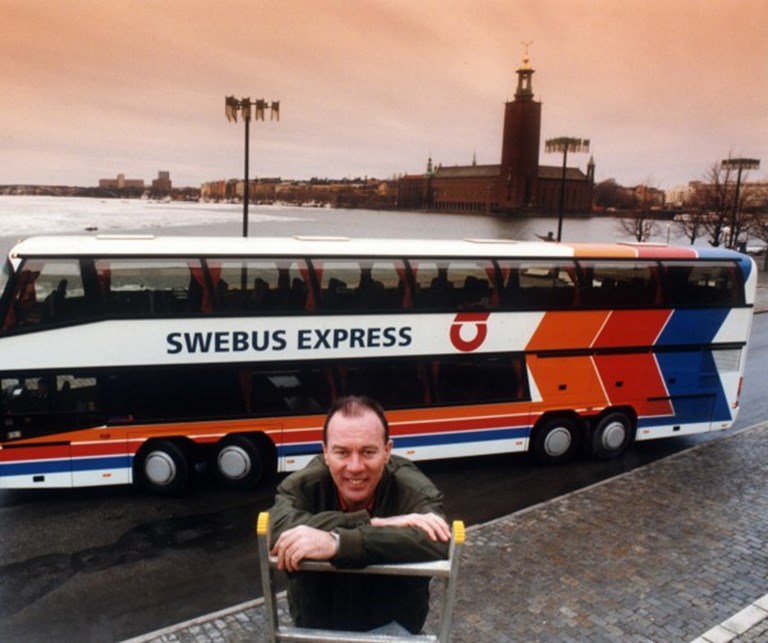 Souter Investments, the private investment office of Sir Brian Souter, have just announced a new investment of £12m towards 15 new double-decker buses for Auckland. The buses, built for Howick & Eastern which is owned by Souter Investments, will be used to service one of the city's most congested routes - the east Auckland corridor, between Botany and downtown Auckland.
The buses themselves will be smaller than regular double-decker buses, but will carry nearly twice as many passengers. They will also feature modern facilities throughout such as free WiFi, power points and USB ports; offering a much higher level of customer service. All but two of the new buses will be built by Kiwi Bus Builders and Alexander Dennis and are expected to be in full service by the last quarter of 2015.
Speaking of the exciting new investment, Sir Brian Souter said:
"We are really pleased to be bringing a new style of bus to east Auckland passengers, and to support the local bus-building industry.
These double-deck buses are shorter than a regular Howick & Eastern commuter bus, yet can carry nearly twice the number of passengers. That means fewer buses on the roads, and reduced carbon emissions per passenger."
Souter Investments have said that they have invested $100 million in its New Zealand bus and ferry services over the past seven years, including $5 million investment in the six-bus fleet for ManaBus.com.